From the Zou to You
United We Fan
#ZouToYou
Welcome, Tiger fan!
This football season will be like no other, but we know Tiger fans are eager to support our team no matter where we are. Let's show our Tiger pride by sharing game day setups, food feasts, couch cheering and tiger tail waving on social media. Use hashtag #ZouToYou to join in the fun and check back here every week for giveaways, promotions, recipes and more! M-I-Z!
Contests & Promotions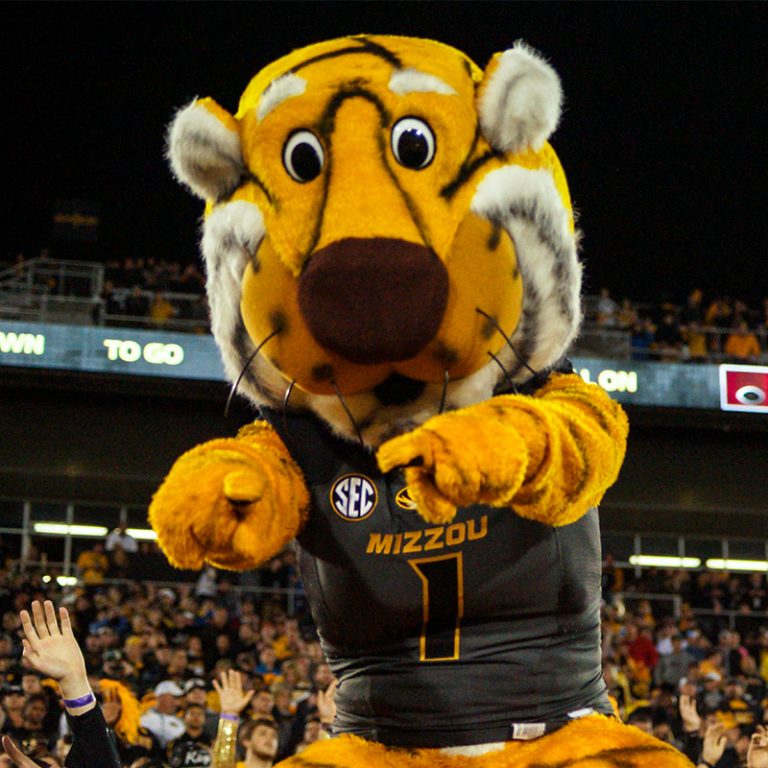 Tiger Traditions
Marching Mizzou
Marching Mizzou, also known as the "Big 'M' of the Midwest," is the most visible ensemble in the School of Music and is the largest student organization on campus. Comprised of students from nearly every major within the University, this time-honored organization combines quality musicianship, spirit, pride and dedication to create their nationally renowned gridiron excitement. Each member auditioned to earn a position in Marching Mizzou.
Kitchen Concession Stand
Mizzou Munch
This delicious fall mix recipe was created by campus dining and is a favorite on campus. It's easy to make and easy to eat, which makes it the perfect game-day snack.
Get the Recipe
Product Spotlight
Coach's Look
That sideline look brought to you by Nike and Coach Drinkwitz.
Shop Now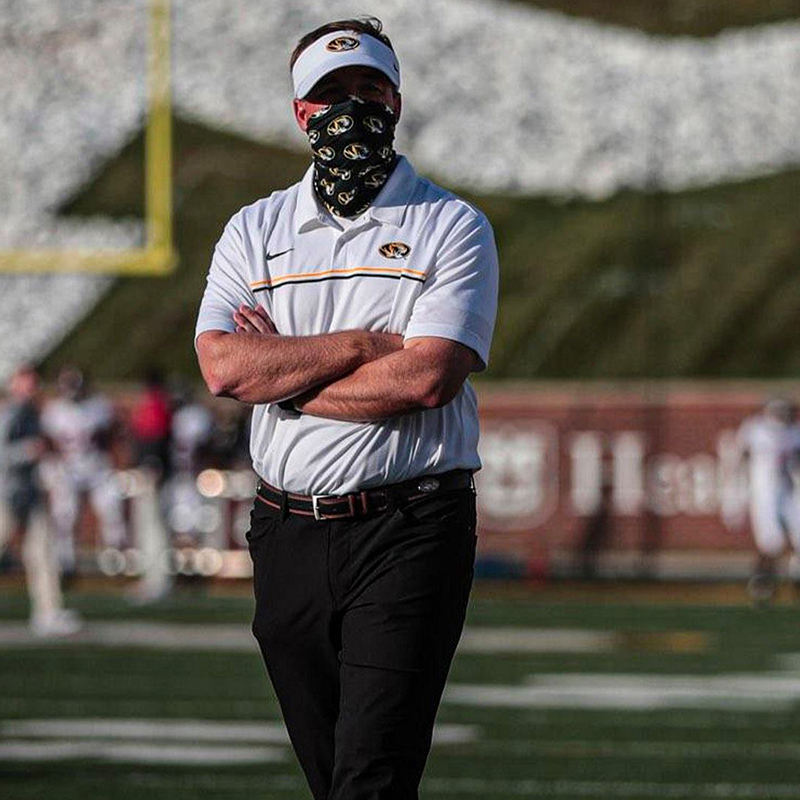 Chance to Win!
Submit Your Recipe
Do you have a favorite go-to recipe when preparing to cheer on our Tigers? Submit your recipe now and we'll select 10 lucky fans to receive a $20 gift card from The Mizzou Store.
Submit Recipe
The Tigers are off next week. But check back on November 9th for new content as we get ready to take on the Georgia Bulldogs on November 14th. Mizzou will be honoring the brave men and women of the military in the annual Military Appreciation Game.
Check back here each week before the game for new contests, giveaways, promotions and more.