From the Zou to You
United We Fan
Mizzou Lake Vibes Collection
Now available
Mizzou fans love life on the lake during the summer season. From the Lake of the Ozarks to Table Rock Lake, it's all about boating, swimming, and relaxing by the lake while we wait for football season. Now fans can rep Mizzou while on the water. Don't miss out on this exclusive collection.
Find the Collection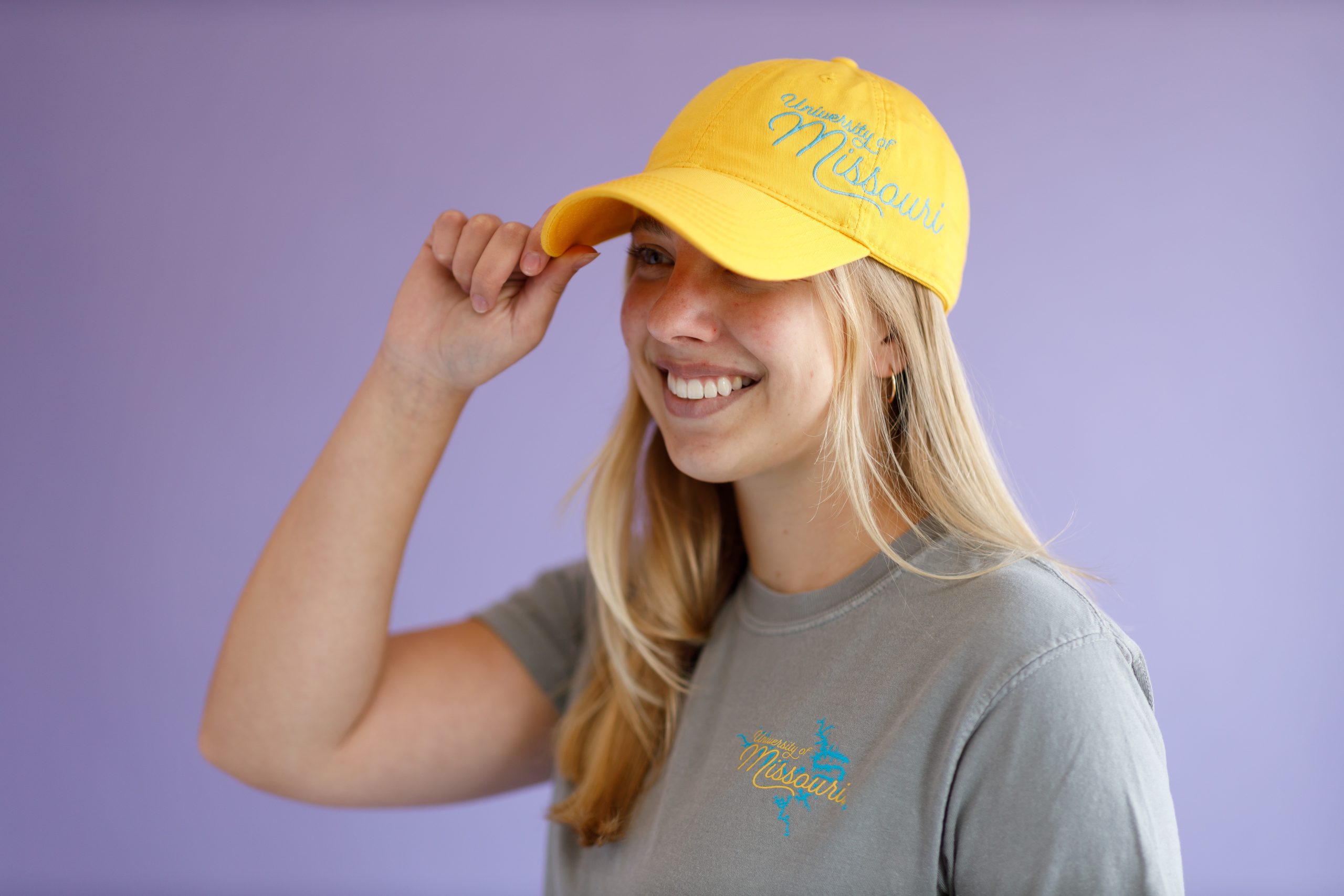 Mizzou Botanic Garden Collection
Now available
Did you know that our campus is a Botanic Garden? We have turned our environment into an exceptional and beautiful learning opportunity for all. When you purchase product from the Collection, a portion on the proceeds will go to support the garden.
Shop the Collection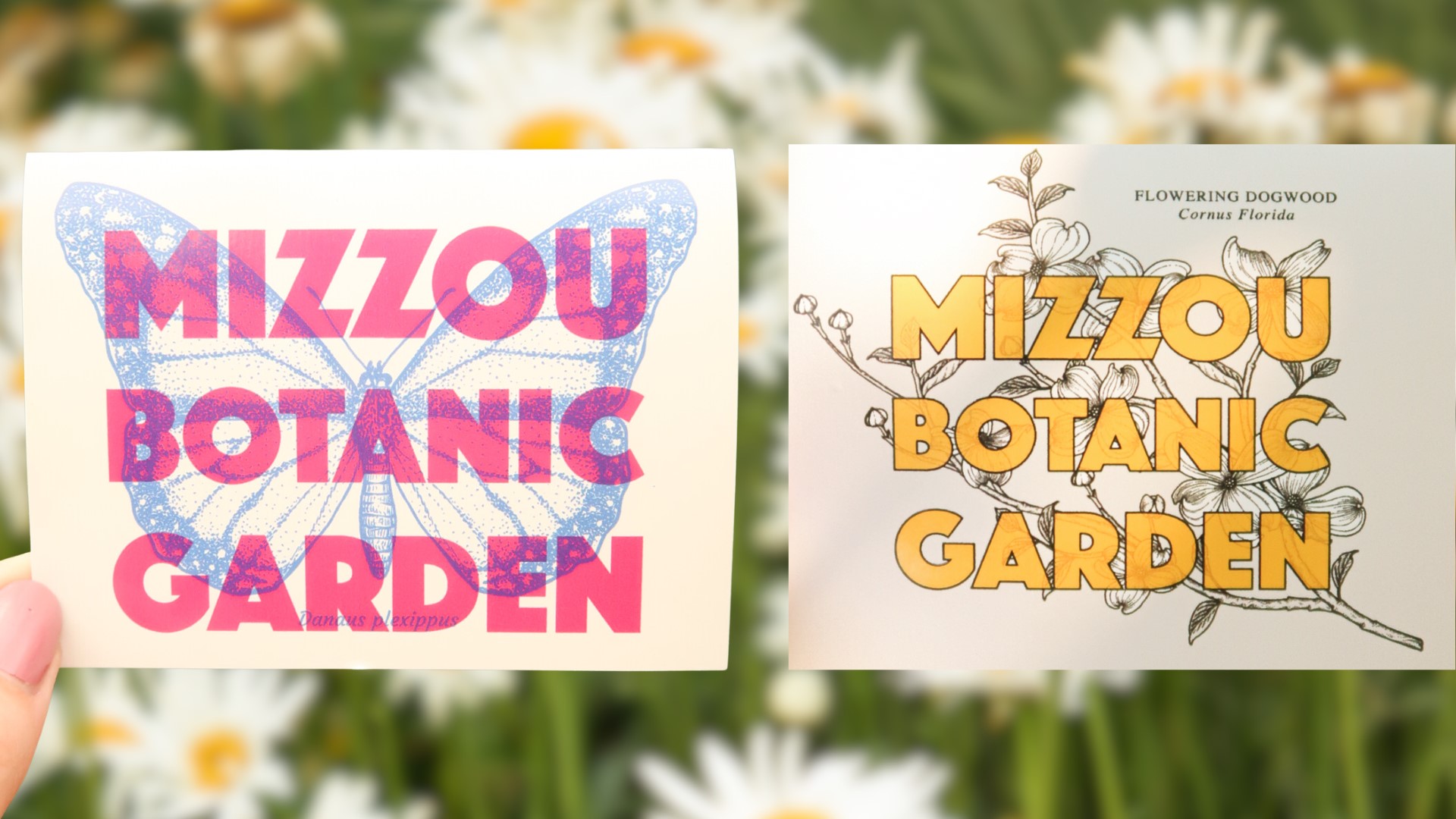 Kitchen Concession Stand
Recipes for the game
Curling up on the couch to watch the game or having friends over to cheer on the Tigers? Our collection of game day recipes gives you so many options, no matter how many hungry Tigers you have to feed.
Great Game Day Recipes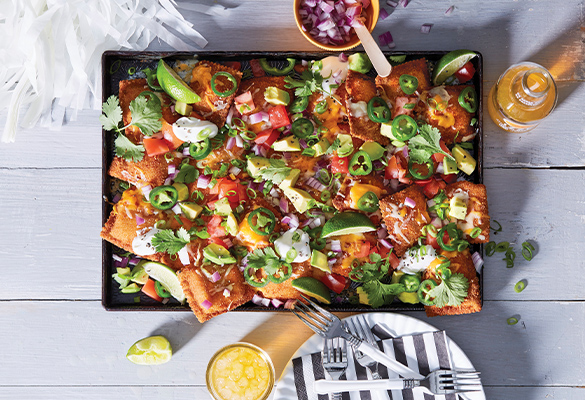 Thank you for visiting Zou to You and supporting the MU Tigers!