Bringing vintage marks out of the vault
College Vault
A vintage take with a modern style
Tradition, pride and legacy is what College Vault is all about. Shop all the great, old logos at The Mizzou Store.
Shop The Mizzou Store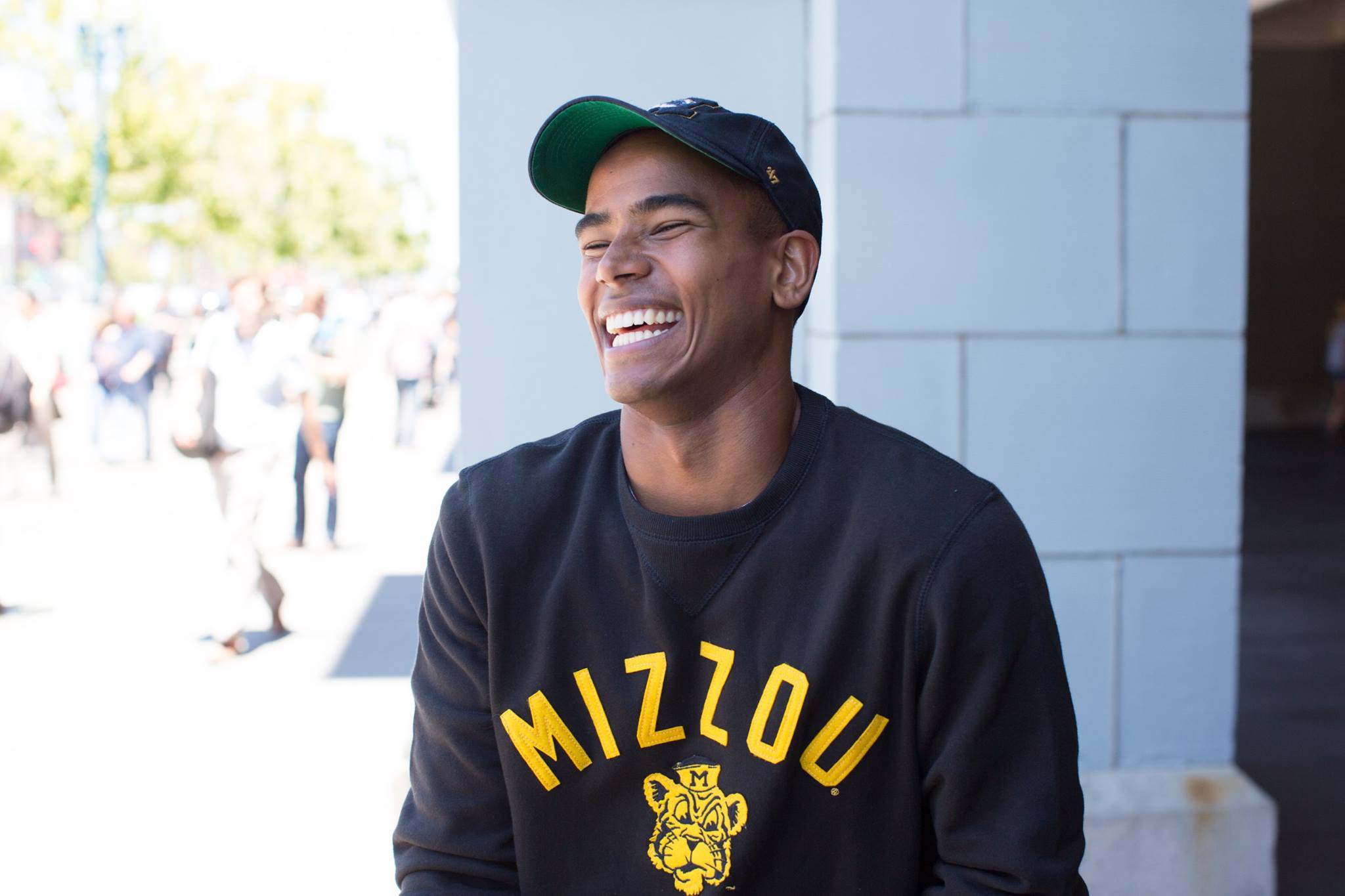 Take a look back
Mizzou's marks over the years
One size does not fit all! Our marks have evolved and changed. Take a look back at how we arrived at the current Athletic Tiger Head.
History of Mizzou's marks